Power and energy storage applications
The company introduces domestic and foreign high-end advanced automatic equipment, adopts independent innovative production process, has the domestic first-class power lithium-ion battery production line, plans to build an annual output of 5GWH lithium batteries, mainly used in electric bicycles, electric motorcycle, robots, outdoor power, large energy storage, low-speed vehicles, high-end passenger cars supporting the power lithium-ion battery and module manufacturing base, the future is committed to become the domestic power and energy storage The future is committed to become a first-class supplier and service provider of power and storage batteries in China.
Power and energy storage applications
Our products cover a wide range of application scenarios such as family emergency, outdoor travel and professional work, providing customers with safe, stable and efficient products and services. With the mission of "leading the new energy industry and powering the world with green energy", we continue to innovate and make breakthroughs in the field of energy storage technology, and are committed to becoming the most influential Chinese new energy service provider in the world.
Power and energy storage applications
Industrial Energy Storage
TMB covers the R&D and production of energy storage products, system integration and intelligent operation of total solutions. TMB adopts the international advanced energy storage technology to provide safe and reliable energy storage system products and services for the majority of users, and is committed to become a global core energy storage system solution provider.
Lightweight Power Battery
Portable Energy Storage
Industrial Energy Storage
Cell phone battery
Laptop/tablet batteries
Small Batteries
---
Congratulations on the successful inauguration of Hangzhou TICEN Smart Energy Service Co., Ltd. invested by TMB!
On October 9, 2022, the unveiling ceremony of TICEN Electric Leasing, a battery bank jointly invested and established by Zhongshan Tianmao Battery Co., Ltd. and Hangzhou Huicheng New Energy, was successfully held. Mr. Lin Junyang, General Manager of our company, Mr. Fan Haibin, Deputy General Manager, Mr. Wang Zihao, General Manager of Hangzhou Huicheng, and Mr. Cao Yanzhan, Deputy General Manager attended the signing and unveiling ceremony
The road of quality never slackens—— IATF16949 standard training completed successfully
In order to meet the needs of the company's overall strategy of power battery, build a national first-class power battery brand, and further consolidate the quality foundation of products, Lingxun started the introduction of IATF16,949:2016 automobile quality management system project on the basis of introducing the domestic first-class automatic production line of power cells and battery packs, which shows the company's consistent positioning and pursuit of high-quality products.
Announcement statement on immediately stopping trademark infringement use!
Recently, we found that some power lithium batteries on the market were sold illegally by counterfeiting the words "Tianmao". To this end, we solemnly declare that we have not produced and sold power lithium batteries of the brands "Tianmao" and TMB, nor authorized any third party to use the related brand. Please stop the illegal infringement immediately, We will also pay close attention to the company's lawyers and take appropriate legal measures to protect our legitimate rights and interests and combat illegal infringement.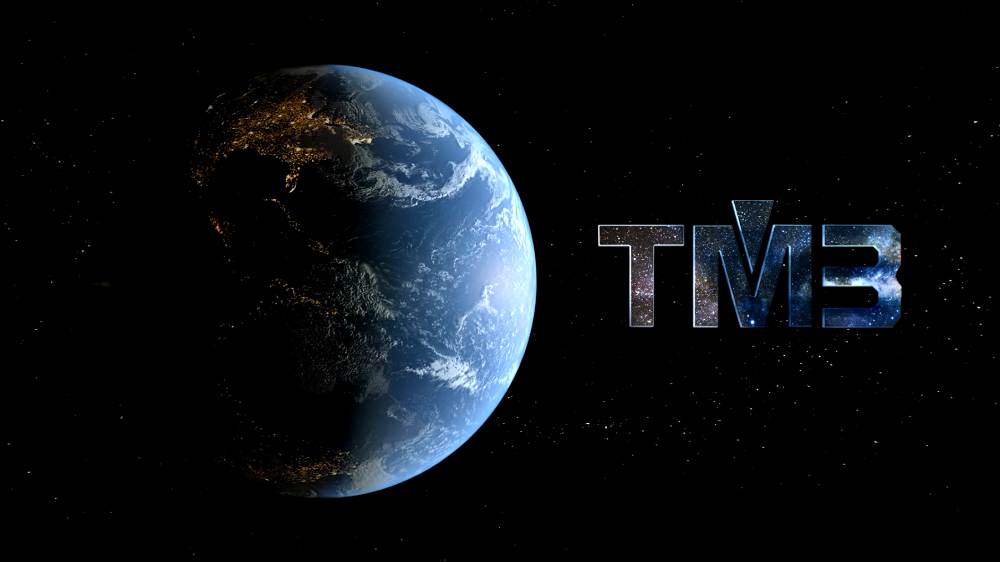 Company Promotional Video
Total design annual production capacity of 400 million PCS lithium-ion batteries, currently has an annual production capacity of 200 million PCS lithium-ion batteries
Polymer Battery (without Small Poly)