动力和储能类应用
Power and energy storage applications
便携式储能
产品功能全面覆盖家庭应急、户外旅行、专业作业等多个应用场景,为广大客户提供安全、稳定、高效的产品和服务。我们以"引领新能源业,绿色动力全球"为使命,在储能技术领域不断创新和突破,致力于成为全球最具影响力的中国新能源综合服务商。
工业储能
在全球新能源迅速发展的大趋势下"节能、储能、环保"逐渐成为主题。TMB覆盖储能产品的研发生产、系统集成及智能运营的整体解决方案。采用国际先进的储能技术,为广大用户提供安全、可靠的储能系统产品和服务,致力于成为全球核心的储能系统方案提供商。
---
Congratulations on the successful inauguration of Hangzhou TICEN Smart Energy Service Co., Ltd. invested by TMB!
On October 9, 2022, the unveiling ceremony of TICEN Electric Leasing, a battery bank jointly invested and established by Zhongshan Tianmao Battery Co., Ltd. and Hangzhou Huicheng New Energy, was successfully held. Mr. Lin Junyang, General Manager of our company, Mr. Fan Haibin, Deputy General Manager, Mr. Wang Zihao, General Manager of Hangzhou Huicheng, and Mr. Cao Yanzhan, Deputy General Manager attended the signing and unveiling ceremony
The road of quality never slackens—— IATF16949 standard training completed successfully
In order to meet the needs of the company's overall strategy of power battery, build a national first-class power battery brand, and further consolidate the quality foundation of products, Lingxun started the introduction of IATF16,949:2016 automobile quality management system project on the basis of introducing the domestic first-class automatic production line of power cells and battery packs, which shows the company's consistent positioning and pursuit of high-quality products.
Announcement statement on immediately stopping trademark infringement use!
Recently, we found that some power lithium batteries on the market were sold illegally by counterfeiting the words "Tianmao". To this end, we solemnly declare that we have not produced and sold power lithium batteries of the brands "Tianmao" and TMB, nor authorized any third party to use the related brand. Please stop the illegal infringement immediately, We will also pay close attention to the company's lawyers and take appropriate legal measures to protect our legitimate rights and interests and combat illegal infringement.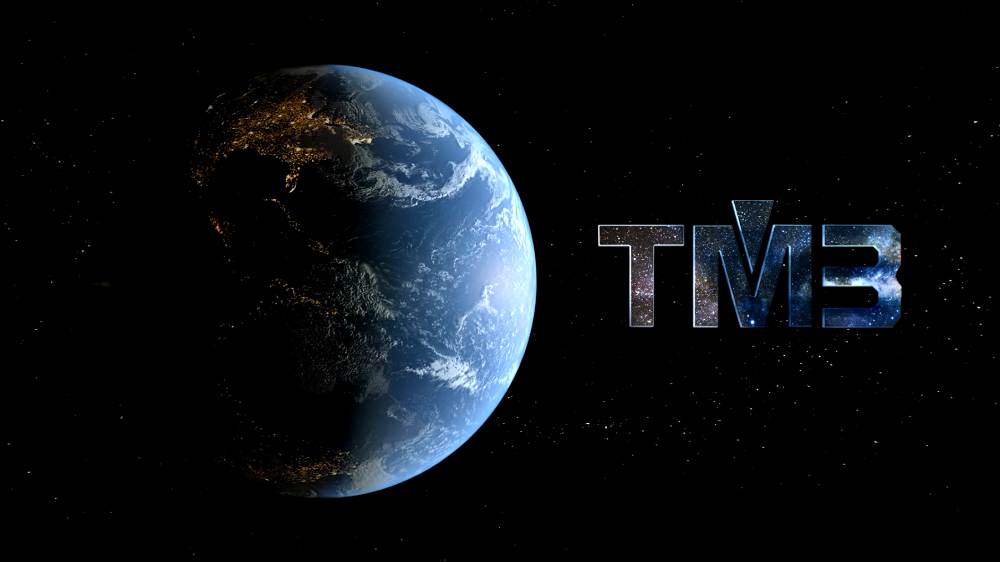 天贸公司宣传片-中文版