ABOUT US
ZHONGSHAN TIANMAO BATTERY CO., Ltd. is located in No. 208, Qianjin one Road, Tanzhou Town, Zhongshan City, Guangdong,China, is a high-tech enterprise specializing in R & D, production and sales of lithium-ion batteries. After years of development, company has now formed diversified development pattern with three production bases in Zhongshan, Shanwei and Noida,India, and battery products as the core, covering four major product lines of 3C digital batteries, smart wearable batteries, energy storage batteries, and light weight power batteries, and has complete management function of R&D, pilot test, testing, production, quality, and so on.
The company has passed ISO9001:2000, ISO14001, ISO16949,QC080000, OHSAS18001, CE, UN38.3, UL, FCC, BIS, ROSH and other system certification and product certification. Its products occupy an important market share in Chinese Mainland and are exported to Asia, Europe, the Americas, Africa and other places, where the company has a large number of customers with stable business relations. It has successively passed the audit and certification of NOKIA, Vodafone, Flex, Foxconn, TCL, ZTE, ALCATEL, LAVA, TRANSSION, TRUE, CHINA MOBILE, Reliance, Netease, Youdao, Ant Financial, Small Electronics Technology and many other famous mobile phone brands, telecom operators and Internet brands at home and abroad, and established long-term friendly cooperation. The company is developing first-class customers at home and abroad with a positive attitude and professional spirit.
At present, the company has a mature technology R&D elite team, with more than 80% of them having bachelor's degree or above and 24% having master's degree. It has a fully functional laboratory that has passed the national CNAS certification and SGS certification. It has successively applied for more than 300 national patents, increasing at a rate of 10% every year. It has been successively recognized as "Guangdong Engineering Technology Research and Development Center", "Guangdong Enterprise Technology Center", "Guangdong Enterprise of Abiding by Contracts and Being Trustworthy ", "Top Ten Brands of 3C Lithium battery in China ", "Good products of Lithium Battery ", " National Top Ten Excellent Enterprise in Service Quality", "Guangdong Province's Famous Brand in Battery Industry" and other honorary titles.
With the mind of "Stand high for a larger world", Tianmao gathers industry elites, serves international and brand customers, leads the new energy industry and supplies green power products to the world. It is committed to becoming the most influential Chinese new energy integrated service provider in the world.
Zhongshan Industrial Park
3C battery Aluminum case / polymer / PACK / small polymer, Small power battery
Covering an area of more than 104000 square meters
Scale of production: 600,000pcs/day
Employees:
more than 3000 people
Shanwei Industrial Park
High-end polymer 3C battery products
Covering an area of more than 200000 square meters
Design scale:
500,000pcs/day
Put into production scale: 100,000pcs/day
Employees:
more than 500 people
India Industrial Park
3C battery PACK, local supporting
Covering an area of 10,000 square meters
Put into production scale: 200,000pcs/day
Employees:
more than 1000 people
2002
Zhongshan Tianmao Battery Co., Ltd. was established in Fuyong, Shenzhen, with a daily output of 250,000 cells
2007
Tianmao Plant 2/3/4 has been established successively, with a daily output of 750,000 cells
2008
Zhongshan Tianmao Industrial Park foundation construction, a total area of 120 acres, designed annual output of 480 million AH
2011
The office building of Zhongshan Industrial Park was completed and the research Institute was established
2012
Polymer, cylinder and PACK projects were established and put into production
2013
Phase II project expansion, Zhongshan Industrial Park with a total area of 156 mu
2014
The laboratory has passed the national CNAS certification
2015
To achieve the mass production of fast - charging battery products
2016
Indian industrial park opens
2018
Chongqing and Shanwei Industrial Parks began construction
2020
Shanwei Industrial Park put into operation, small cluster put into operation, layout energy storage, small power battery field
2021
It has formed three production bases in Zhongshan, Shanwei and India, with four product lines of 3C digital batteries, smart wearable batteries, energy storage batteries and power batteries, and has diversified development pattern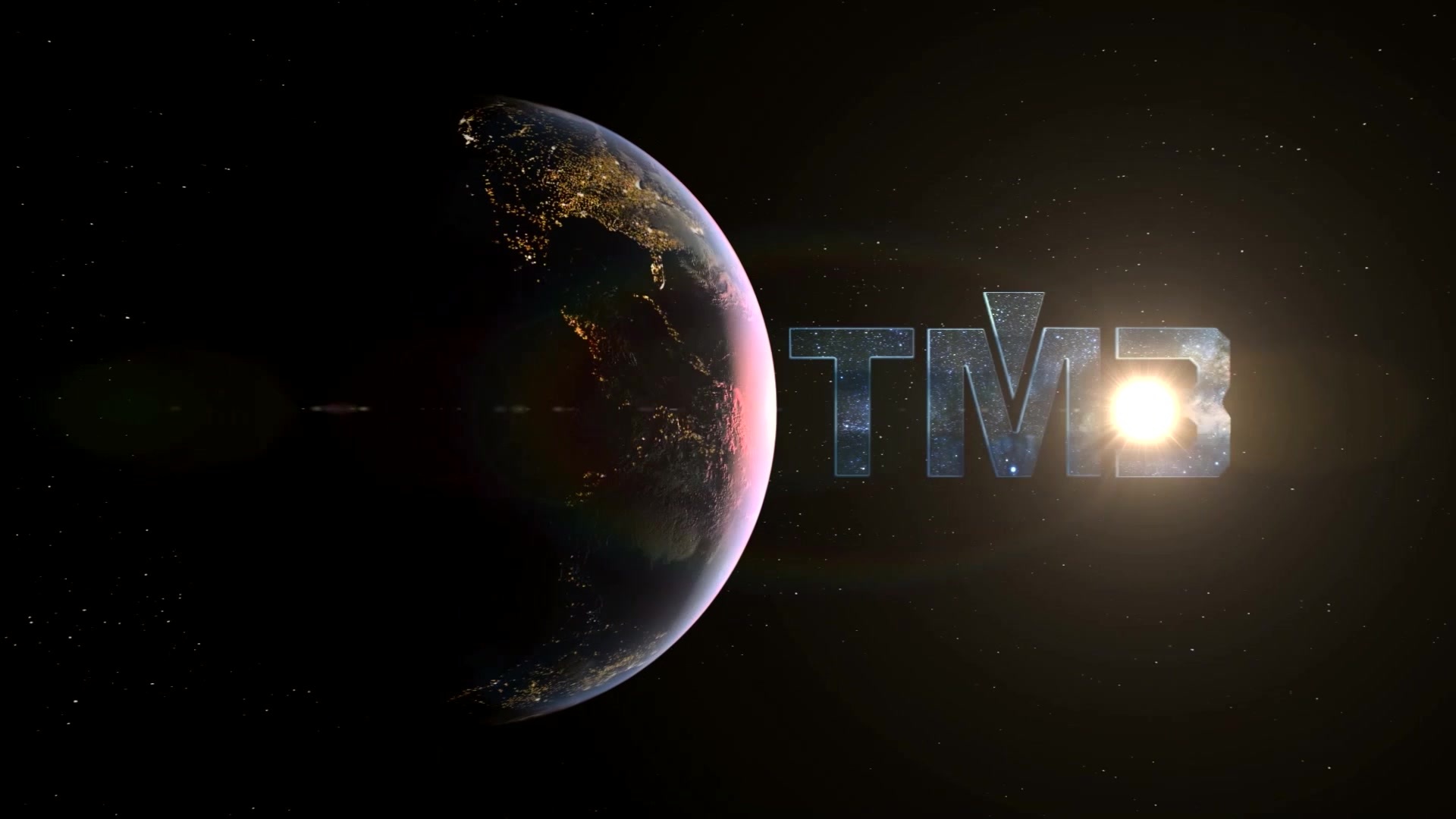 TMB Company Promo-English version